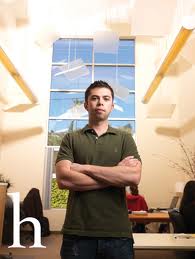 Ilya Pozin
Ilya Pozin (as featured in "H" Magazine) started working for IMTC founder Tom Antion while he was in high school. Using the same Internet marketing techniques he learned while working for Tom his company "Ciplex" just cracked the Inc. Magazine top 500 list for fastest growing companies.
Check out Ilya's success story here…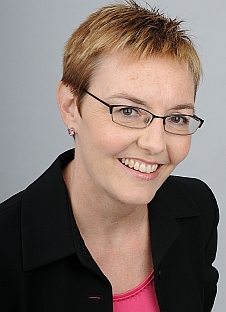 Denise Wakeman
Denise took her company to new levels by getting our advanced training.
Learn about Denise Wakeman's success story here…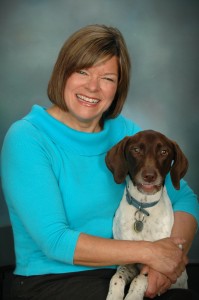 Joan Stewart
Joan loves to stay at home and earns a substantial income without ever leaving the house.
Find out about Joan Stewart's success story here…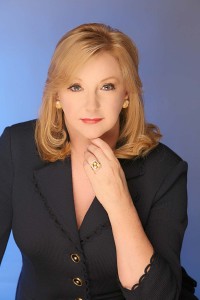 Gloria Starr
Gloria was our first e-millionaire.
Learn more about Gloria Starr's success here…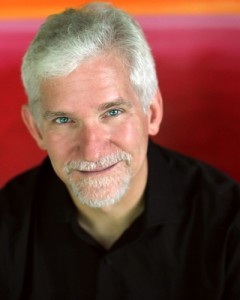 Jeff Herring
Jeff Herring went from being a full time marriage and family therapist to a full time Internet marketer.