We have more resources!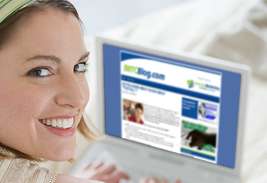 Visit our blog at IMTCBlog.com to stay on top of current events and happenings in the industry and with the school! Our staff continually updates the blog with current events. Everything is archived so don't just look for "news", take a peek in the archives and see what gems of information you might find.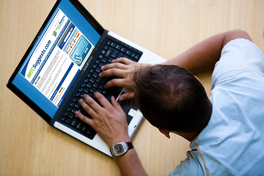 Visit our resource site at IMTCSuggests.com. This site contains links to all sorts of goodies available and related to Internet marketing. There are some FREE information and products available as well as subscription services and products. Check it out and get a leg up!