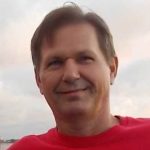 "I see just how extensive of an effort is required to build and promote an online presence. The program alerted me and introduce me to areas I never would have encountered my own. I am very, very grateful for this opportunity. I am now and will be an advocate for IMTCVAs program for learning Internet marketing, the best way possible."
Stanley Davenport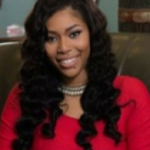 "When I first started the program in 2014, I was very focused on learning more about the foundation of Internet Marketing. I had been creating content online since 2009, over at LakiaRobinson.com, but wanted to get more information on how to fully maximize my site. Taking the course opened my eyes to what was possible and definitely filled in the blanks to what I didn't know with website development and having a fully functional site. I believe that having this information really helped me was able to determine what kind of shopping cart was the best for future business opportunities. I was also able to fill in the blanks to website development and have a fully functional site."
Lakia Robinson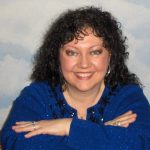 I am very excited to have completed the "Online Marketing Training Center" Schooling. It was a serious investment of my time but unquestionably worth the effort.
I loved this training.
I have learned so many things that I never would have been exposed to doing what I was doing before. Some of the technical things like learning how to build and organize an effective, user friendly, website was pretty challenging. I feel far more empowered to create professional sites that can be found by my potential customers, fans, and very importantly; the search engines.
It was exciting to learn the most effective "insider" tips for effective marketing. I felt like the very best and most current information was presented in a way that I, and most others, could grasp and really use immediately.
I can see how this is going to take my business and profits to a much higher level. I have made a thorough business plan to start implementing this information immediately and helping to get my message out to the masses.
My life purpose encompasses reaching as many people as possible to instill hope, and empowering skills to overcome adversity, and develop mental toughness, and resilience. This information has given me concrete tools to get my message out to the whole world– even while I'm sleeping or playing!
I recommend this training to anyone who wants to get serious about improving your marketing and business skills and increasing your reach and profits."
Phoenix Alexander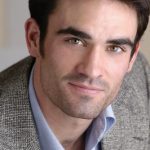 Before I started, my knowledge of marketing was nonexistent. This program helped me to see the tools out there to use in this ever changing platform. The marketing is still the same even if the vehicle changes, which in terms of technology is rapid. Now I feel I can ask questions, concise questions that will lend to results. Now it is up to me to implement the knowledge. This feels like the beginning of a new journey. Thank you to Tom Antion and Associates! Looking forward to continuing my growth in this field."
William Landsman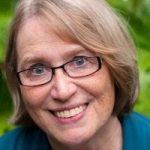 "The benefits I received were a detailed comprehensive immersive into all aspects of Internet marketing providing a broad overview giving me a confidence in my expertise for consulting. As I went through the course, I was challenged to complete each piece for my business. I only need to go back and tweak a few things."
Terry Loving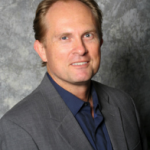 "I completed an email course, I converted blog posts into a book for a lead magnet, I significantly increased my website ranking, I streamlined my email marketing."
Mark Mikelat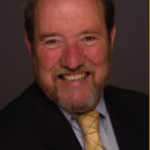 Manny wrote in and told us that he had "Total knowledge of internet marketing and understanding the technology as it relates to sales marketing." He informed us that, "Knowing that I know as much or more than most in internet marketing — great information." He also said, "I now know as much or as or really much more about this business one can really build and profit."
Manny Nowak
"With about four years of self-taught experience, it gave me a good grasp on the nuts and bolts of internet marketing."
Anne Potter
"The program helped me to fill in some gaps in my knowledge."
Ian Rich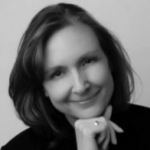 "This program really drilled in that I need to promote my work in various forums, blogs, participate in communities AND develop my site, something I've been working on for 2+ years. It's time to create the site, develop a plan, and get moving on this project. After taking this course, I have no excuses not to move forward anymore. I also have a goal to write a book (s) and this program simplified the process. I feel the work is achievable and I'm motivated.
IMTCVA is an excellent program that provides practical, relevant knowledge to gain immediate exposure for your business (or personal brand). The program also takes the guesswork out of pondering different tools. For my new site, I'll use WordPress, for the shopping cart, Kickstart, article marketing, I know which blogs, ezines, etc.. to target and why. The program is an easy step-by-step process. What was once overwhelming now seems to simple!
Michelle Wicmandy