The Internet Lifestyle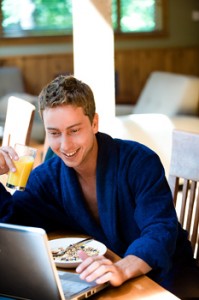 Picture a day when you get up when you want to. It doesn't matter whether it's 5:00 AM or Noon. No one is dictating your schedule anymore. You have your morning monster drink as you walk to your computer that you left running all night.
The soothing sounds of "kaching" help you sleep better. (You've set your email program to play a cash register sound as each order comes in.) Sometimes you turn off your speakers because the sound gets distracting when you are trying to decide whether to play Xbox One, Playstation 4 or Wii (you've got all three) by yourself OR with your kids.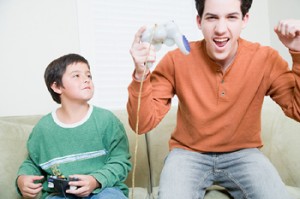 You check your website statistics for six of your main sites and look at the totals for your overnight sales…..You say to yourself, "Ah, it was a good day!"
Next you do some keyword research because you want to develop a new product. You find the numbers don't look good so you just saved yourself a month worth of work. It's back to the drawing board with more keyword research to find a product that has a better chance of selling.
You get an email from a freelance writer who is writing articles for you. He tells you to watch for 15 new articles in your account this afternoon. You're going to use these articles to promote the new product you created last month.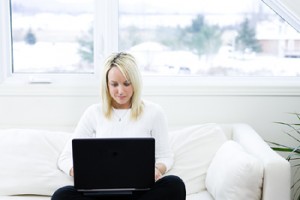 About this time the mail arrives. You get a couple affiliate commission checks and say to yourself, "Why don't all these people just send the money to my PayPal account?" Now you'll actually have to make a trip to the drive through window at the bank to deposit them.
You really haven't been to the bank much in the last couple years. Everything is electronic. People buy online and the shopping cart and merchant account send the money directly to your bank account.

No worries, you can pick up a latte while you're out and check out the new Star Wars or Marvel movie at the mall.
When you get home you glance at the morning orders, finish your keyword research and outline the idea for your new product. The outline goes off to the writer to start researching your next information product.
You've stuck to info products like DVD's, Ebooks, e-courses, CDs and MP3 files because it's the highest return least risk products to create.
You realized early on because of the extremely high profit margins of information products (90-97 % profit) that you don't have to be a super geek or Internet marketing guru type to be able to make great money online. In fact, you've made lots of mistakes along the way and still made money.
Your cell rings and it's your friend that wants you to go on a road trip this weekend. You say, "Let's leave tonight." "Nah, I can't. I have to work tomorrow." "That's lame. OK. Check with me on Friday."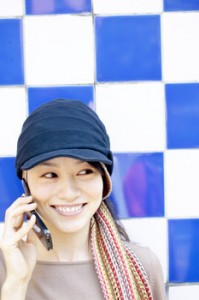 You have a blast with your friends on the weekend and come back Monday with more money in your account than when you left.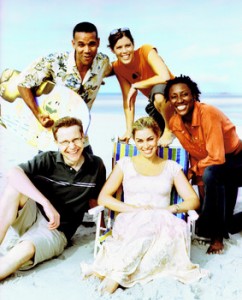 Do you think this kind of lifestyle is hocus pocus?
It's not. There are tens of thousands of people who earn their full time living on the Internet. The founder of IMTC has been doing it for more than 14 years. You can live this lifestyle if you want, or you can provide Internet services for others, or both. The best part is. You get to decide when you want to work, where you want to work, how many hours you want to work and whether you want to work at all on any particular day or week. Set it up right and the money keeps coming in automatically.
Call us today to see how you can get the skills to make this kind of lifestyle happen. 757-687-5190
TO SPEAK TO OUR FOUNDER, CALL 301-346-7403